Welcome! We are so glad you're here!
We are all about manifestation, miracles and making things happen. And we respect all kind of beliefs. Feel free to explore our catalog.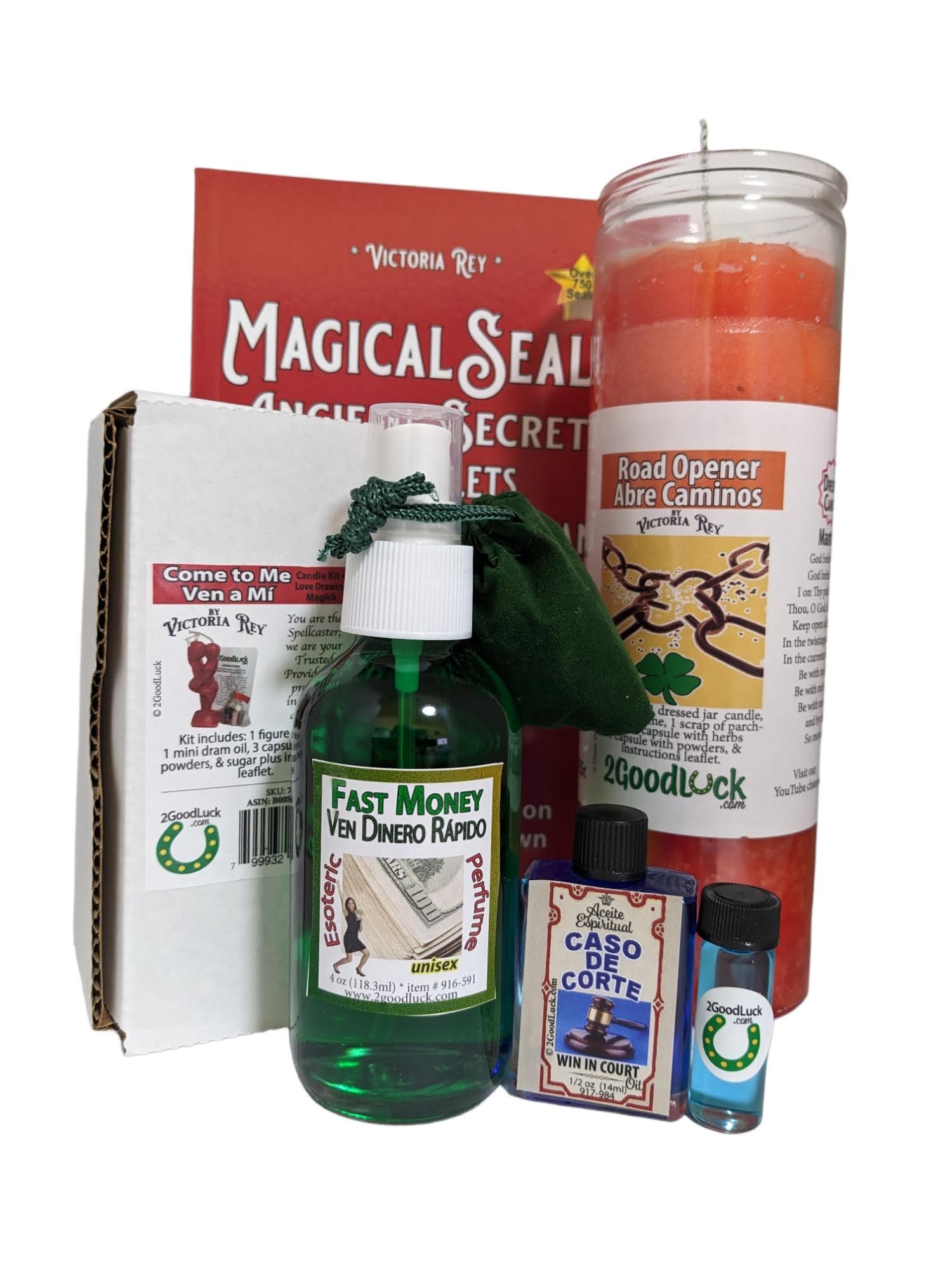 Established 1995
We have been publishing occult, esoteric and dream books for more than two decades in English and in Spanish. After a few years of customers asking us: "Do you carry such and such oil, perfume, amulet?", one day we said: "Why not?" So we started creating those most sought after products in the market. We make our own soaps, oils, perfumes, amulets, candles, and of course, we still publish books nobody else offers.
See our Catalog
Ghosts 101: Explore The Unseen Realm With This Beginner's Guide to Ghosts and Spirits
Regular price
Sale price
$ 15.95 USD
Unit price
per
Sale
Sold out
Share
View full details